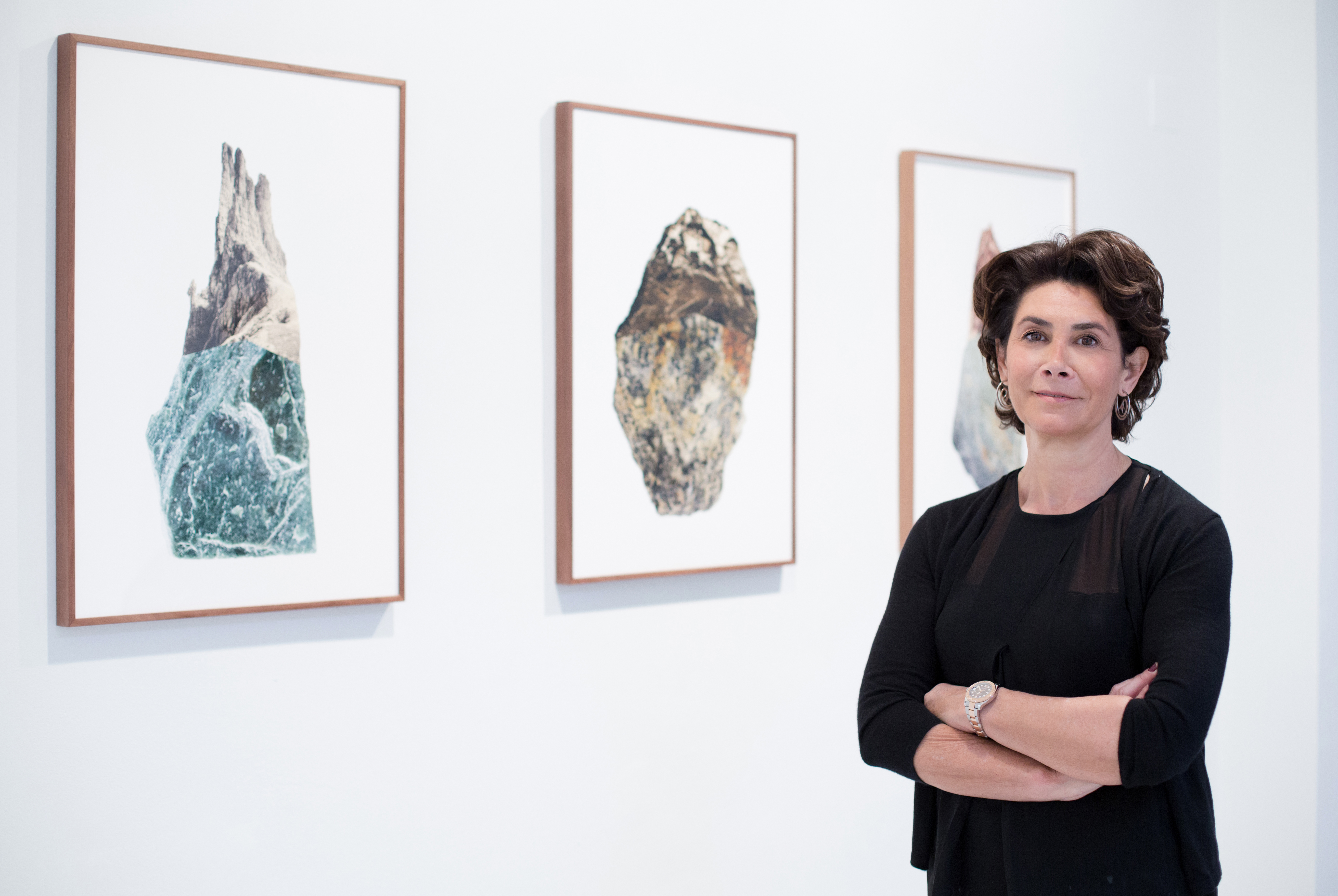 The work of Ana Serratosa Gallery is summarized in the figure of Ana, our director. Her love for the art world, led her to study Art History and, later, become co-owner of the Bretón Gallery -from 1989 to 1995-.
It is in the year 2000 when she decides to venture to create his own space. A gallery that, located in an attic in the center of Valencia, transcends the purely commercial aspect and conceives Art as a passion that deserves to be enjoyed and shared.
Under this premise, our gallery organizes exhibitions that brings the artist, the curator and the public at the same time; allowing the latter to know, understand and assess the exposed work firsthand.
However, all the stories evolve and ours was not going to be an exception. We wanted to continue breaking the barriers between the artist and society, bringing art closer to the public, making it more understandable and accessible.
Therefore, in 2011 our "attic" adds a new second space located at street level. A second headquarter focused on a main idea: to move art to public spaces, out of the gallery.
We invite great international authors with whom we create outdoor projects. A date that is celebrated biannually and in which neighbors and visitors can enjoy contemporary art with the landscapes of the city of Valencia as a showroom.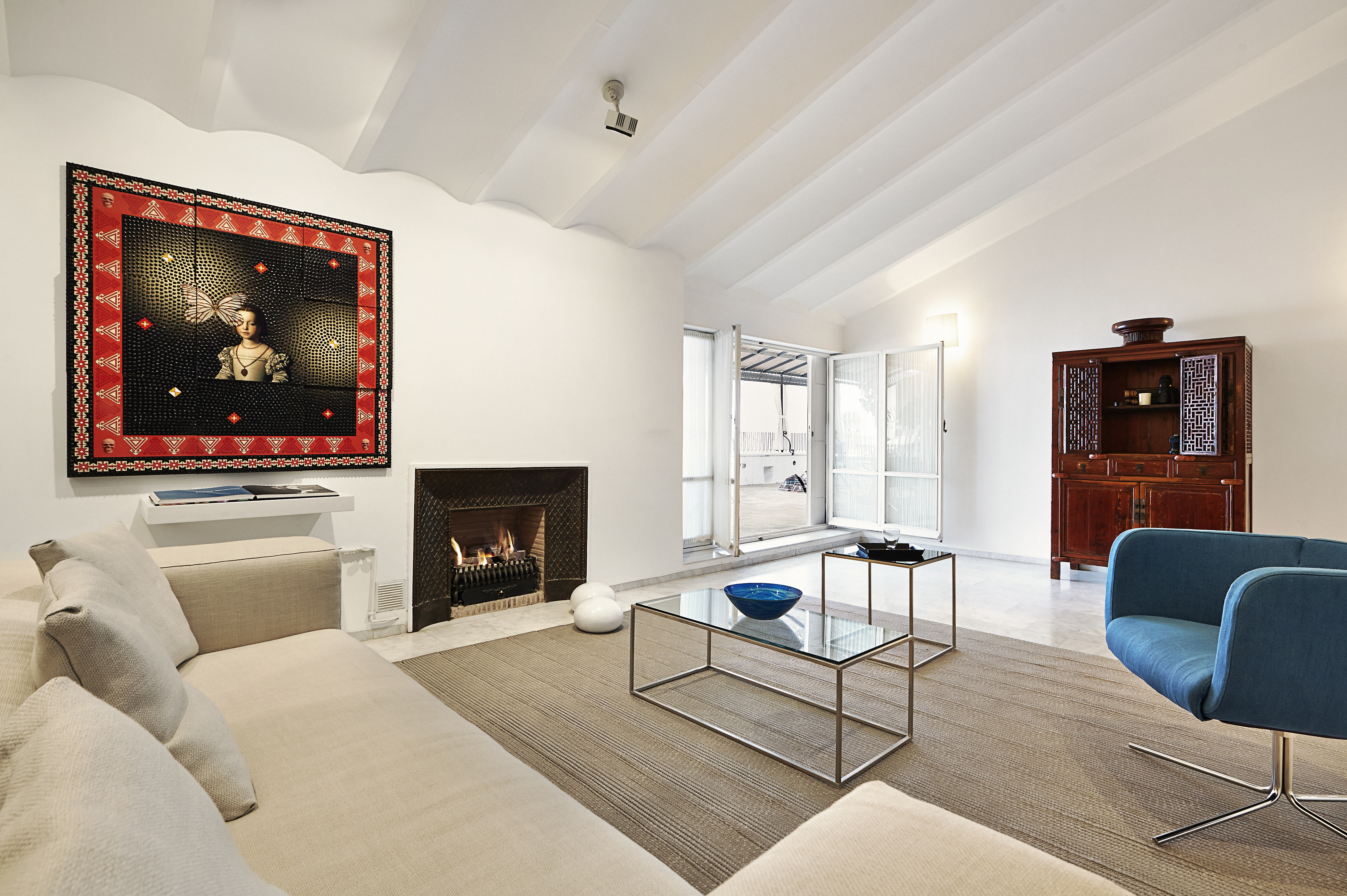 Pascual y Genis, 19 penthouse
46002 Valencia (Spain)
Opening Hours:
Monday Friday
Mornings from 10:00 a.m. to 2:00 p.m.
Afternoons from 5:00 p.m. to 8:00 p.m.
* Outside these hours by appointment
Phone number: 963 50 90 00 - 600 022 924
Escultor Vicente Beltrán Grimal, 26
46023 Valencia, Spain
Schedule subject to the needs of the exhibition.